Welcome to our online store
Babies and toddlers don't come with a manual until now! And the role of parenting doesn't have a tailored job description because we understand that every parent has a different "care giving" style and goals.
I think it is important for you to know that my approach (with over 20 years experience with families as a Registered Mothercraft Nurse) is evidence based, practical and gentle.
Flexibility is key to help ease you both through developmental changes. I would also urge you to listen to your parenting instincts along with any "plan". You know your baby or toddler's temperament best!
We will be adding new content regularly so please come back and see us again.
If you would prefer to book a home or phone consultation package please contact me at my office or send me an email via the contact form on each website page.
eBook - My 10 Best Tips for your Baby or Toddler
00003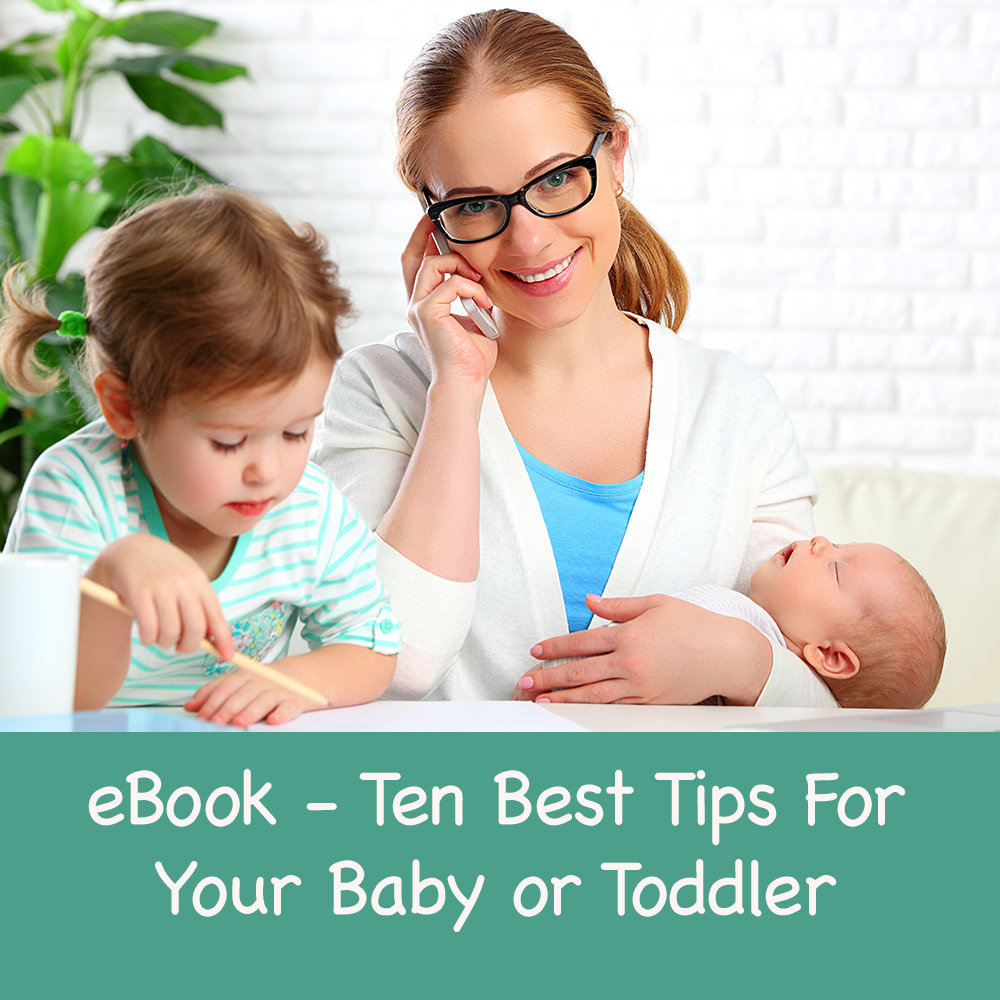 My 10 Best Tips for your baby or toddler is your essential starter guide to manage some of the most common concerns faced by new parents.
In this edition you will take away strategies to help you with:
Is it reflux? How to recognise and manage the symptoms.
Sleep, always the hot topic! Settling and resettling your baby guidelines.
How to transition your baby from swaddle to arms free
Why tummy time? Tips to help baby enjoy it.